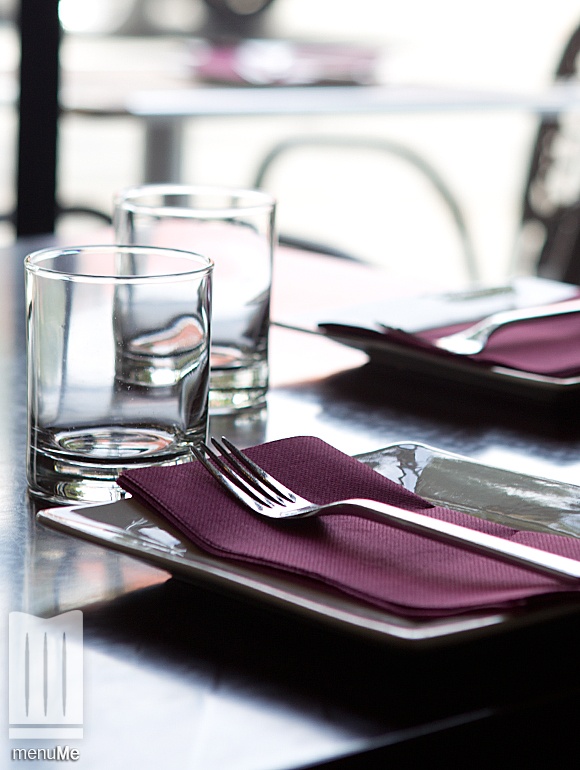 PRIVATE PARTIES
Something magical happens when...
People gather with a glass of wine. With just one sip, the world slows down and conversations start to flow.
A theme based wine tasting is a great way to celebrate your team, treat a client, throw a party for family & friends or a great excuse to just get social with your group.
The ambience of the bistro was designed to be a backdrop for an enjoyable time no matter the occasion. We can configure the seating to meet your needs. It's amazing how flexible the space is and we are able to integrate your theme throughout the dining area.
Your guests will be able to comfortably mingle and interact. We have held a variety of different types of private parties and have the know-how. We offer our expertise at no charge to ensure that you and your guests have a wonderful experience.
Let's be honest for a moment!
Everyone and every place boasts that they have wine and cheese tastings.
TasteVin is NOT everyone else. We offer a wine list that is international, approachable and filled with rising stars in the wine world. Sensual and curvy. Bold and powerful. Light and fun are how we describe our wine. We think great wine should be user friendly. Connoisseurs of wine: you will find a wine list that is innovative and unique.
Our in-house sommelier will select a theme perfectly suited for your event. Nothing stirs up conversation like comparing wines and tasting great wine and food together.
Below are a few ideas for your next event ….
Wines from Around the World * A Tour of California
Santa Cruz'in * BBQ Wines * Wines of France
The Two Amazing B's: Burgundy and Bordeaux
The list is endless!
Feel free to select from our party menu for the perfect pairings for your event.